Dynasty Scrolls from YOOZOO Games - Now Open for Pre-Registration
YOOZOO Games are excited to announce that their newest card role-playing game Dynasty Scrolls is now available for pre-registration on iOS and Android. Players who pre-register will earn special in-game bonus rewards such as Gold, Recruit Orders and the special Honorable Youth title.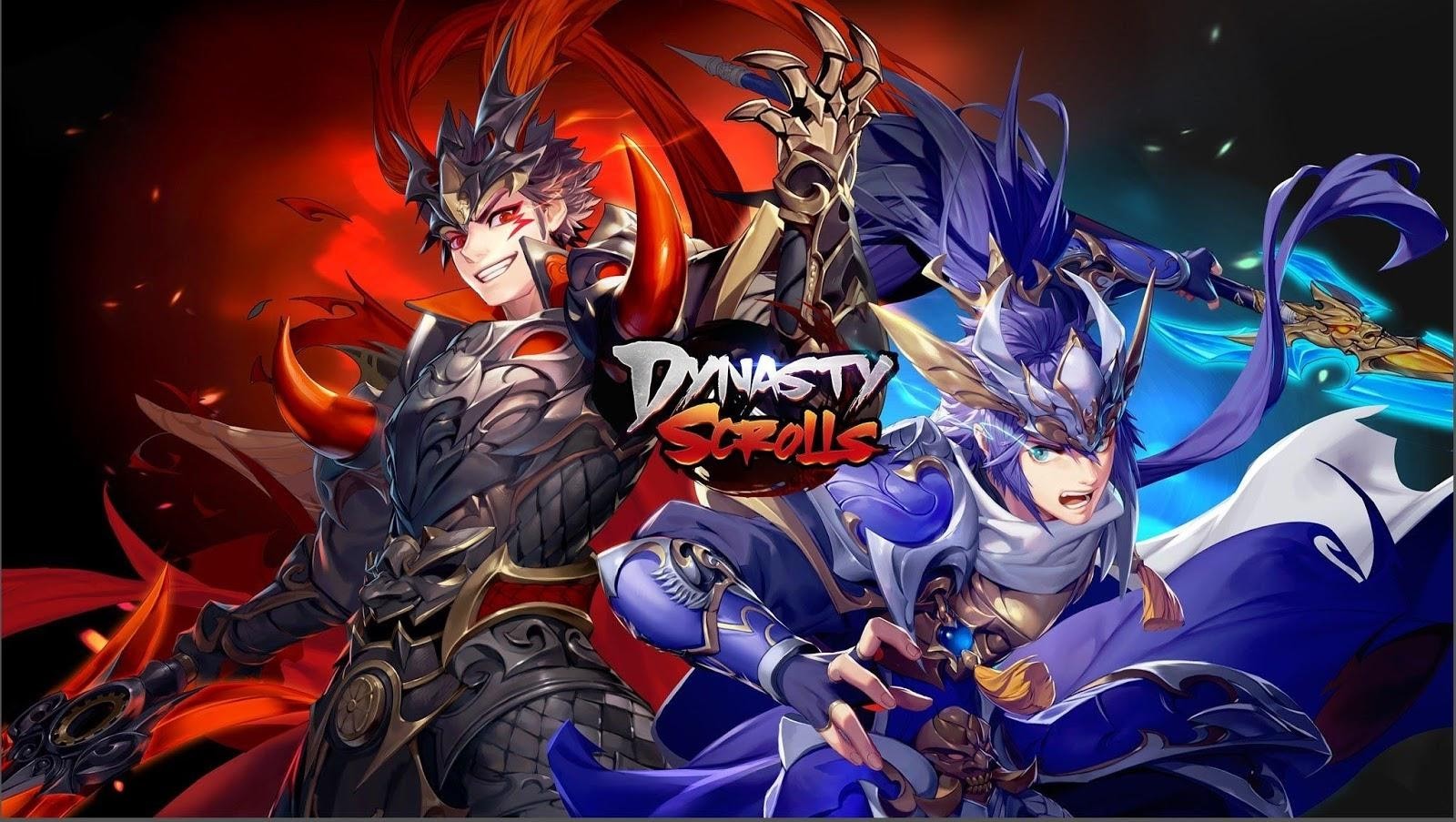 Please see the latest trailer here.
Dynasty Scrolls is a role-playing mobile game set in the Three Kingdoms period of Ancient China. Players start off as a young aspiring general and play alongside historical figures to become a force to shift the Chinese dynasty.
Key features include:
• A vibrant and beautiful character design with over 100 visual artists, strategic gameplay, and endless skill and synergy combinations. Players can recruit heroes, forge teams and make their own history in the breathtaking and magnificent era of Three Kingdoms.
• A plethora of growth systems including:
-Factions which diversify and enhance the characters, offering various options of lineups and combos to choose from
-Affinities that unlock bonuses and further increase player power to face more challenging opponents
-Epic Weapons and Divine Wings that players can collect to become stronger and customise the look of their character
• A range of PvP and PvE activities such as Sieges, Raids, Warrior Trials and Overlord Battles, in which players seek to best hordes of opponents and build an empire.
Visual assets are available for download here.
For more information, visit the YOOZOO Games official website, or follow Dynasty Scrolls on Facebook, and YouTube.