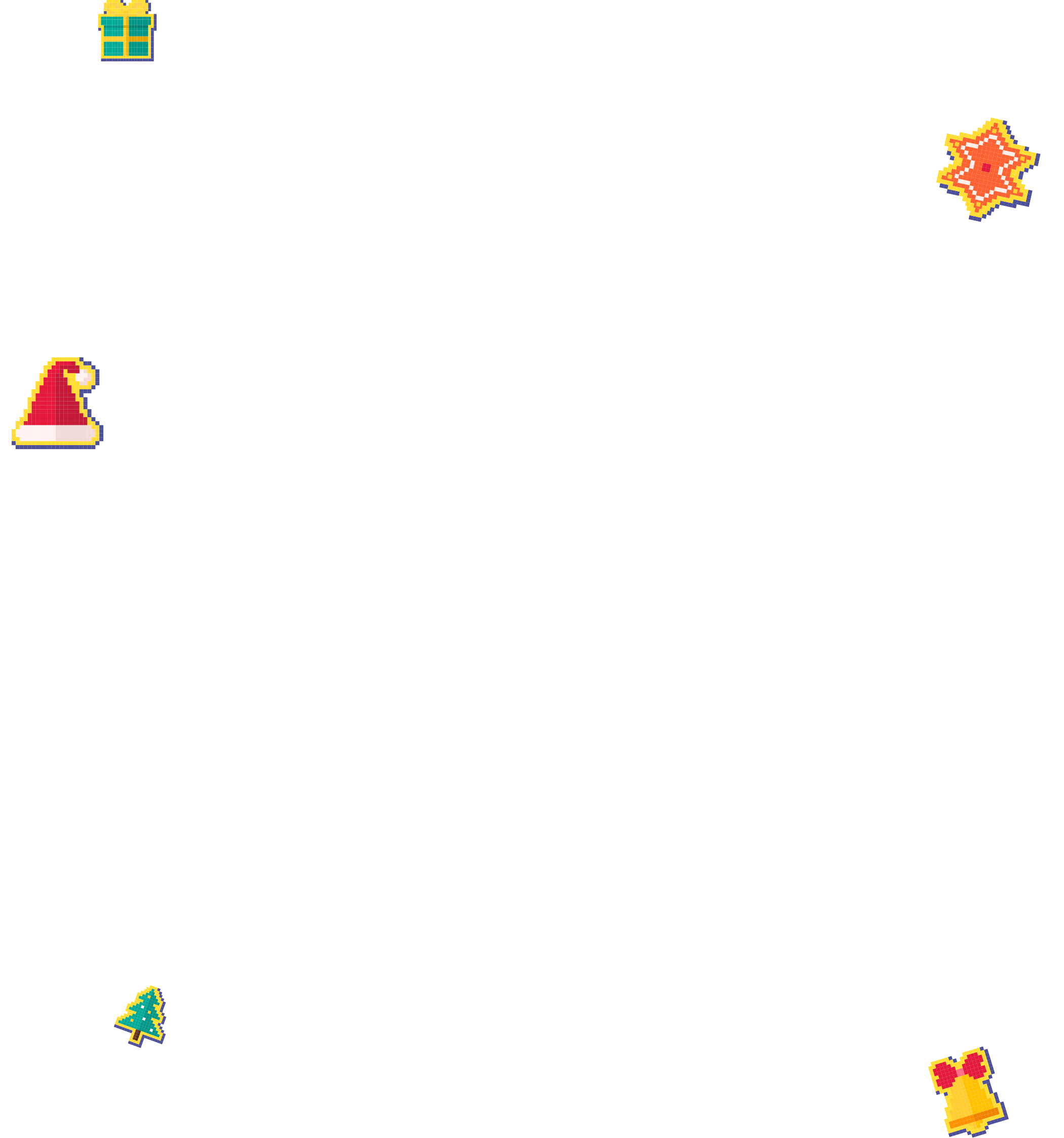 *All rewards for reaching appointments will be issued on the full server after the game is launched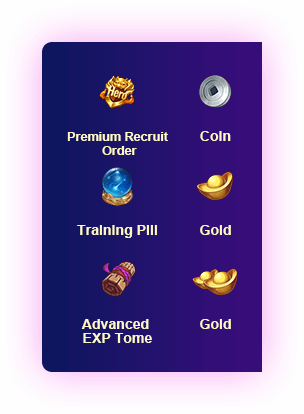 How to get play attempts:Visit this page to get 2 play attempts (twice per day).Share our Facebook post to get 1 play attempt (event limit 0/3).
Game Rule: Use an attempt to roll the dice for a random reward. Completing a full circle will grant a guaranteed reward. All rewards will be sent to your account's in-game mail after creating a character.